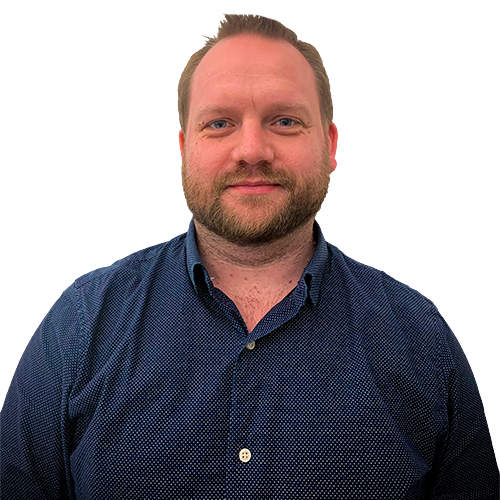 Hi, I'm Matt Kerlogue.
I do things with data.
Experience
I'm a freelance data science, analysis and visualisation consultant based in London. I have a passion for data storytelling and making analytical insights accessible to all, particularly for the public good. I'm also an advocate for code-based, reproducible and open-source approaches to analysis. I have subject matter expertise in the areas of public governance, organisational effectiveness, workforce development and employee engagement.
I am a skilled communicator of data and analysis to a wide range of audiences both technical and non-technical, from the most senior officials and analysts in the UK government to front-line managers; and, an accomplished workshop designer and facilitator.
Read more about my experience.
Portfolio
You can see more case studies of projects and examples in my portfolio.
Get in touch
If you're interested in working together, please email me at mSPAM [at] kerlogue [dot] co [dot] uk.
I'm on Mastodon, where I'm @mattkerlogue@fosstodon.org. I'm also Twitter, where I'm @mattkerlogue. You can view my open-source coding projects on GitHub. I also blog from time to time as The Lapsed Geographer.